our practitioners
Our experienced therapists offer a wide range of treatments and therapies

Our Practitioners
---
Galit Hughes Lic Ac MBAcC

Acupuncture, Inner Guidance

Director of Gaia Natural Health.
Galit has been practising Acupuncture since 1993. She runs a general practice and specialises in acupuncture for fertility (trained with Zita West).

Galit also practises and teaches acupuncture at ICOM in East Grinstead and runs a clinic and workshops from her home studio in Old Heathfield.
She is an Inner Guidance Facilitator and Gabor Mate's Compassionate Inquiry Facilitators.
---
Gill Rawling
Nutritional Therapy
Gill obtained the Institute for Optimum Nutrition's Diploma in Nutritional Therapy, and the University of West London's BSc in Nutritional Therapy and has been practising for over 10 years. She sees clients with a wide range of health issues. Particular interests include digestive health, hormonal imbalances, weight management and autoimmune conditions.
Ioonah Woods
Acupuncture - Massage - Tui Na
Ioonah Woods is a fully qualified acupuncturist and a full member of the British Acupuncture Council. She studied Acupuncture at ICOM (International college of Oriental Medicine) where she completed BSc Hons level integrated Western medicine and Classical Chinese acupuncture.
Ioonah first practiced massage after completing an aromatherapy and massage short course in the 1990's and has a level 3 diploma in massage which she completed during her training. She also practices Yin style Tui Na, a very deeply relaxing and nourishing type of massage done over a cloth, and facial massage with facial rejuvenation acupuncture.
---
Michelle Campbell
Massage, Reiki & Indian Head Massage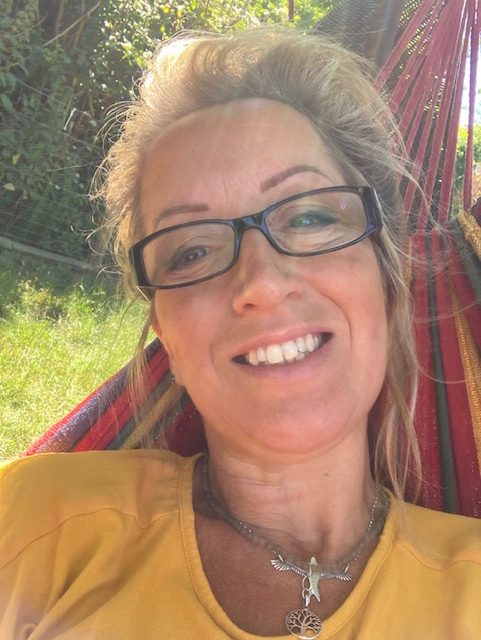 I have been qualified in massage/IHM and Reiki for over 18 years.
My treatments vary depending on the clients needs. I really love to have a conversation beforehand to find out exactly what kind of experience they require at that time.
I can offer a deep tissue massage to iron out any niggles or a relaxing soothing massage to nurture the body and soul.
With every treatment I bring in Reiki and my hands feel like they are connected to my client with love and healing.
If a client says they love their feet and hands treated more then I can offer that. It's their time and I want them to leave feeling they have been listened to and given a massage uniquely put together for their needs.
---
Jonathan Conway MNCHsnr clinician (acc)

Hypnotherapy / NLP / Life Coaching
Jonathan is a specialist in smoking cessation, weight control and teaches self-hypnosis techniques. He also helps with phobias building self esteem managing anxiety, coping with public speaking, dealing with the psychological aspects of IBS and other emotional issues.
---
Clio Pinkney
Mothernatal therapies for pregnancy & postnatal support
Aromatherapy, Massage, Reflex Zone Therapy, Breast Feeding Support
info.mothernatal@gmail.com
07719576453
---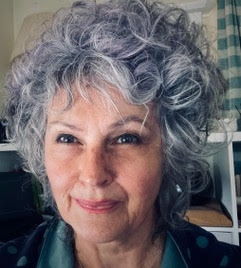 Angela Mason
Biofield Tuning, Holistic Massage & Hot Stones Massage
The next few dates Angela will be at Gaia are:
Wednesday the 15th November from 2pm and Wednesday the 13th Dec from 2pm.
To book, please send Angela an email on: angela@touchedwithsound.co.uk
I specialise in using sound & touch to support clients on a shared, holistic
journey to dynamic good health in mind, body and spirit. I've been working holistically with people full time for 35 years.
At Gaia Natural Health I'm offering Sonic Tune Ups incorporating the Biofield Tuning method using tuning forks & other harmonious sounds & Hot Stone Massage..
Naphia Reggiani LCPH MCMA
Homeopathy / Family Constellations / Health Consultations
Naphia's passion is to help people of all ages to reach more of their potential, through repairing, strengthening and maintaining physical health and emotional wellbeing.
Acute Drop-In Homeopathic Clinic with Naphia Reggiani
Fridays from 1 to 2pm
Cost: £5 for 5 minutes
---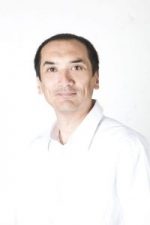 I believe it is possible to apply ancient natural healing science in a modern day setting to the benefit of guests as part of a Wellbeing program.



Adam Smith
Herbal Medicine
Details to follow
---
Dr Andrew Sikorski MBBS, MRCGP, FFHom, DFFP
Homeopathy; medical hypnosis; autogenic training; provocative therapy; applied QiGong; Psionic medicine; nutrition; sophrology; EFT; EMDR; Anthroposophical medicine; shamanism and humanistic psychology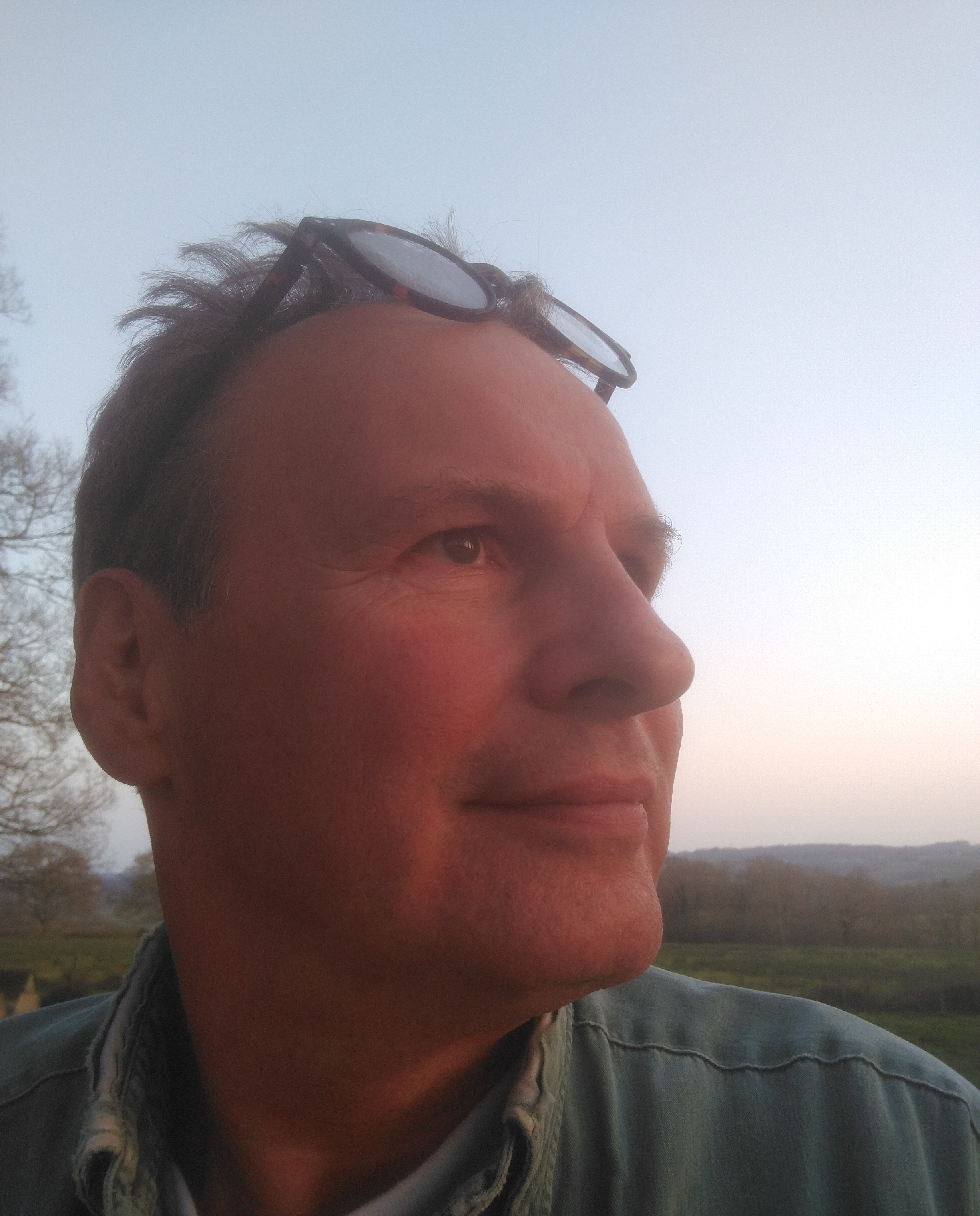 Andrew is working at the NHS Blackthorn Medical Centre, Chronic Pain Clinic in Maidstone and Herstmonceux Integrative Health Centre as part of a portfolio GP career.
Having been introduced to complementary medicine when working at St Michael's Hospital Obstetric Unit in Bristol in 1993, curiosity and awe piqued when a baby was delivered using acupuncture and meditation and hypnosis techniques, he has continued a scientific exploration of health and disease.
His interventions focus on empowering patients, optimising their well being and healing, safely and effectively.
Sandrine

Dr Hauschka Esthetician
Sandrine combines twenty years of experience in complimentary health, healing and body work to engage with clients holistically with calming and rejuvenating treatments, restorative and nurturing for both body and mind, resolving the needs of sensitive skin with a unique approach to skincare therapy. Using DrHauschka treatments, signature massage, facials and remedies to naturally support clients to radiate with inner and outer beauty.
---
Riitta Kirk
Dr. Hauschka Esthetician
Details to follow
---