Welcome to Gaia Natural Health
---
Based in Forest Row, gateway to the Ashdown Forest, Gaia Natural Health is a tranquil oasis of wonderful scents, with an extensive range of natural health products.
You will be welcomed by our friendly, knowledgeable staff and therapists, who are on hand to offer in-depth and expert advice and can advise on a treatment programme tailored to your needs.
Our shop stocks a comprehensive range of natural health and beauty products from leading brands, an extensive range of other quality goods, including jewellery sourced from around the world, as well as naturally scented candles, Himalayan salt lights and tea lights, incense and amber necklaces.

Please visit our shop on London Road, Forest Row, Sussex. RH18 5EU
Contact us on 01342 822716 to book treatments, therapies or to take advice from our experts.


Sign up to our newsletter: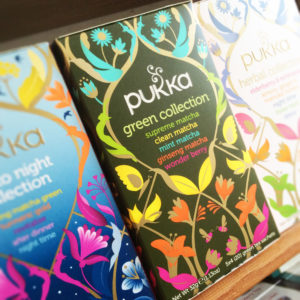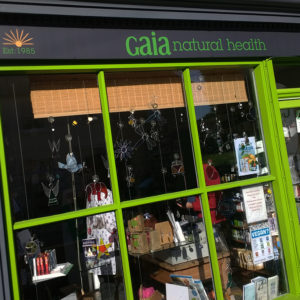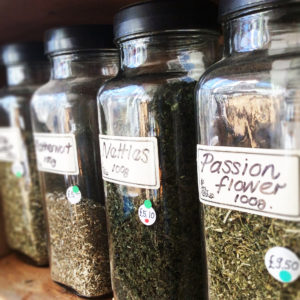 Natural and Organic Health Products | Therapy Clinic | Herbal Apothecary


We stock a wide range of products
• High Quality Vitamins and Minerals • Wide Range of Dried Herbs and Tinctures • Homeopathic Remedies • Essential & Base Oils • Natural & Organic Skin Care • Dr Hauschka • Wide Selection of Various Flower Remedies • Salon Quality Natural Hair Dye • Chlorine Free, Natural & Biodegradable Sanitary Care • Pampering Bath Products • Naturally Scented Perfumes • Amber Necklaces • Himalayan Salt Products •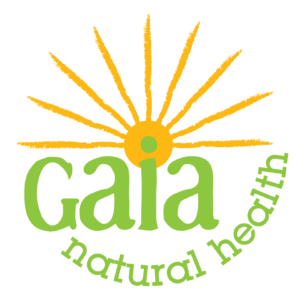 From leading brands including
• Weleda • Neal's Yard • Dr Hauschka • Solgar • Viridian • A.Vogel/Bioforce • Higher Nature • Gaia Natural Health • Healing Herbs • Herbatint • Konjac Sponge • Natracare • Florascent • OptiBac • Seagreens • Absolute Aromas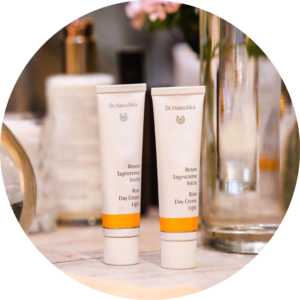 Our clinic offers a range of treatments and therapies
Acupuncture - Alexander Technique - Ayurvedic Medicine - Bowen Technique - Counselling - Dr. Hauschka Body & Beauty Treatments - Herbal Medicine - Hypno-therapy - Homoeopathy - Nutritional Therapy - Remedial Massage - Swedish Massage and more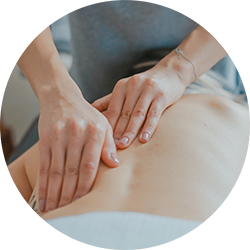 Herbal Apothecary
Our herbal apothecary with in-store herbalist offers expert and friendly advice.